ABOUT US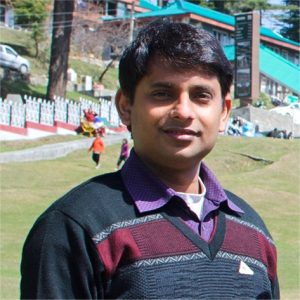 DIPTIMAN SAMANTA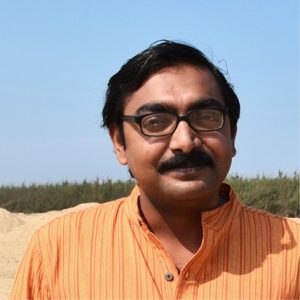 ARGHYA MAJUMDER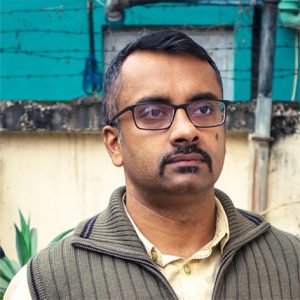 KONADITYA BHATTACHARJEE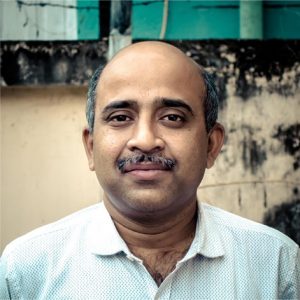 SUMON GUPTA
AAKRITI is a Kolkata based architecture & planning consultancy organization formed in January 2004 by four architect planners which offers comprehensive consultancy service in the field of Architecture, Landscaping, Urban Development, Urban Planning. City planning, Transportation Planning and Project Management Consultancy Services.
The founder members & principal architects of the company are graduate architects from B. E. College, Shibpur with post graduation in City Planning from I.I.T., Kharagpur. They are also registered with the Council of Architecture, Indian institute of Architects and Institute of Town Planners, India.
AAKRITI has successfully been offering consultancy service for Architectural, Urban planning, Infrastructural, Leisure & Entertainment. Landscaping and Area Development projects for last 19 years.
AAKRITI is currently involved in several projects in Kolkata, West Bengal and other Eastern and North Eastern States.
In house human resource of AAKRITI is comprised of architects, urban planners, engineers, CG Artist & Supporting administrating staffs, Infrastructure facilities include suitably networked computer terminals, licensed softwares, printers and plotters, scanner etc
AAKRITI is always supported by an experienced & efficient team of associate consultants from the fields of Project Management. Structural engineering, Electrical services, Sanitary & Plumbing services HVAC services, Data & Voice networking etc. who work in tandem with the core design team of AAKRITI